Grafton Accommodation Search
For Cheap, Luxury or Discount Hotels around Grafton
Accommodation recommendations for Grafton, New South Wales:
1. Quality Inn Grafton: This is a highly rated hotel in Grafton, offering spacious and comfortable rooms, an outdoor pool, and on-site dining. The property is conveniently located near the city center and various tourist attractions.
2. The Grey House: If you're looking for a more unique accommodation option, consider The Grey House. This bed and breakfast is set in a historic home and offers antique furnishings, a shared lounge area, and a garden. Guests appreciate the charming ambiance and attentive hosts.
3. Espana Motel: For budget-friendly accommodation, Espana Motel provides clean and comfortable rooms at an affordable price. The motel is situated in a quiet location and includes amenities like air conditioning and free Wi-Fi.
4. Ace Motel: Another affordable option, Ace Motel is a family-run business that offers friendly service and convenient amenities. Guests can enjoy free parking, a swimming pool, and a barbecue area on-site.
5. Clarence River Bed & Breakfast: This bed and breakfast is located in the nearby town of Ulmarra, just a short drive from Grafton. It's a great option for those looking to escape the city and enjoy a peaceful location on the banks of the Clarence River. The property also features a garden and a shared lounge area.
These are just a few of the best accommodation options in and around Grafton, New South Wales. Whether you're traveling on a budget or seeking luxury accommodations, there's something to suit every traveler's needs.
This is the worlds leading discount accommodation cross search engine

save up to 80%


This is the same set of services most travel agents use, Free to bookmark and share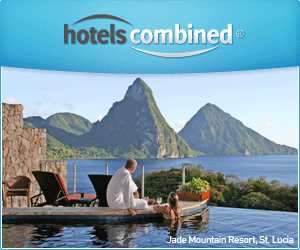 This is the site for Grafton New South Wales . Are you searching in the right Australian Region?
MOVE PORTAL